When Rosa and I started Farm + Yard in 2016, we never could have imagined the impact this business would have on our lives. Here we are, 5 years later, with 7 employees who are like family, customers who have become great friends, and dozens of stories that would make you laugh, cry, and shake your head all at once!
This is all to say that we are so thankful. To an outsider, it might just look like another business, but to us, this is an extension of our family, our values, and our commitment to serving our community. Rosa and I feel so blessed and hope to continue growing Farm + Yard for many years to come.
Folks have had some really nice things to say about Farm + Yard recently (thank you!!!). Here are a few pieces we're especially proud to share.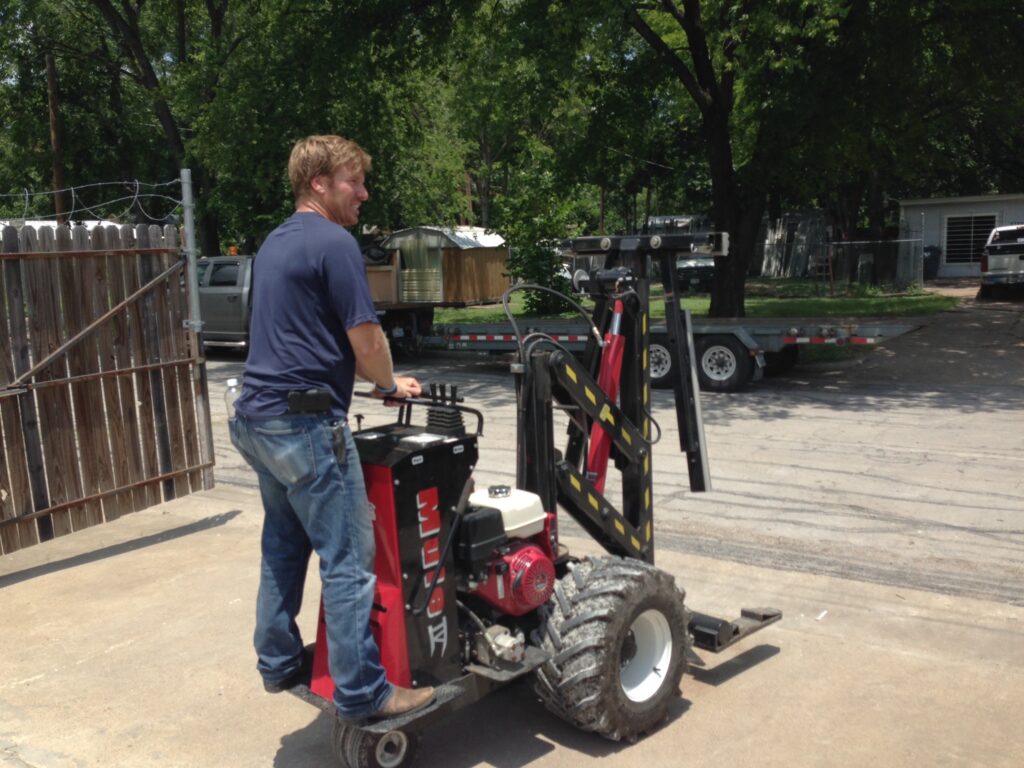 Chicken coops, sheds, and more with Living Local Central Texas TV
Move over Chip and Joanna, Farm + Yard is the next Central Texas TV star! We got our 15-minutes of fame (okay, it was 4 minutes) last November on Living Local Central Texas TV and while we might not be the next HGTV hit, it was a fun day of filming! We loved having Nohely Mendoza and the LLCT crew out to our store in Robinson to feature our chicken coops, sheds, and all the other great backyard structures we offer.
Watch the segment HERE.
Farm + Yard sheds among the Silos
Speaking of the Gaineses, we're excited to share that our sheds are on display at The Silos! Once you've been inspired walking through Magnolia Market, you'll be overflowing with ideas on how to customize a shed for crafting, gardening, woodworking, and anything else you dream up — the possibilities are endless!
Related post: A Local's Perspective: Visiting Magnolia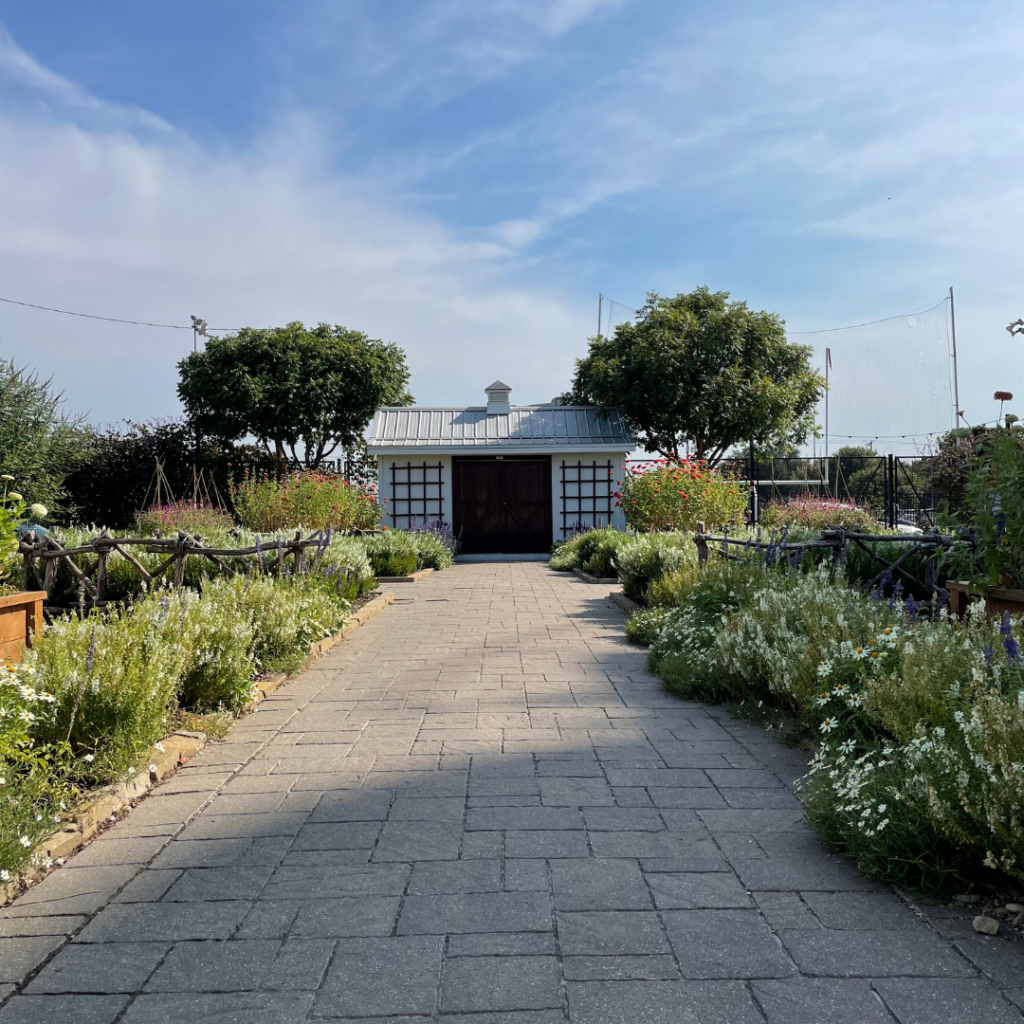 Tasheka asks, "Are Playsets Worth It?"
Spoiler: Tasheka thinks so! When Tasheka and her family decided to get a backyard playset earlier this year, she did a ton of research that eventually led her to Farm + Yard. We're so glad she chose us! She was such a fun client to work with and we loved helping Tasheka choose the right playset for her 3 kids.
She really says it all in on her blog, Life with Tasheka, but we can't thank her enough for trusting Farm + Yard.
Fun backyard make-over featured on Waco Moms
I love a good before-and-after story, especially when it includes one of our products here from Farm + Yard! Rachel Whyte and her husband pulled off a fantastic backyard renovation earlier this year and she wrote all about it on the popular Waco Moms blog. It was a job to remember for us, too — our Farm + Yard crew delivered and installed the playset just a day ahead of the historic snowstorm that blew through Texas last February. Rachel has some great photos on her blog of the playset and her beautiful new patio. Check it out here!
We're inspired every day by our family, friends, community, and customers — we hope this list inspires you, too!
If you have dreams about building the perfect backyard, we'd love to help. We offer free yard evaluations to make sure everything fits the way you hope and financing options to help make it possible. Click here to schedule a free yard evaluation or contact us by phone: (254) 537-1014.
We are so thankful for our F+Y family.
What are you thankful for these days?