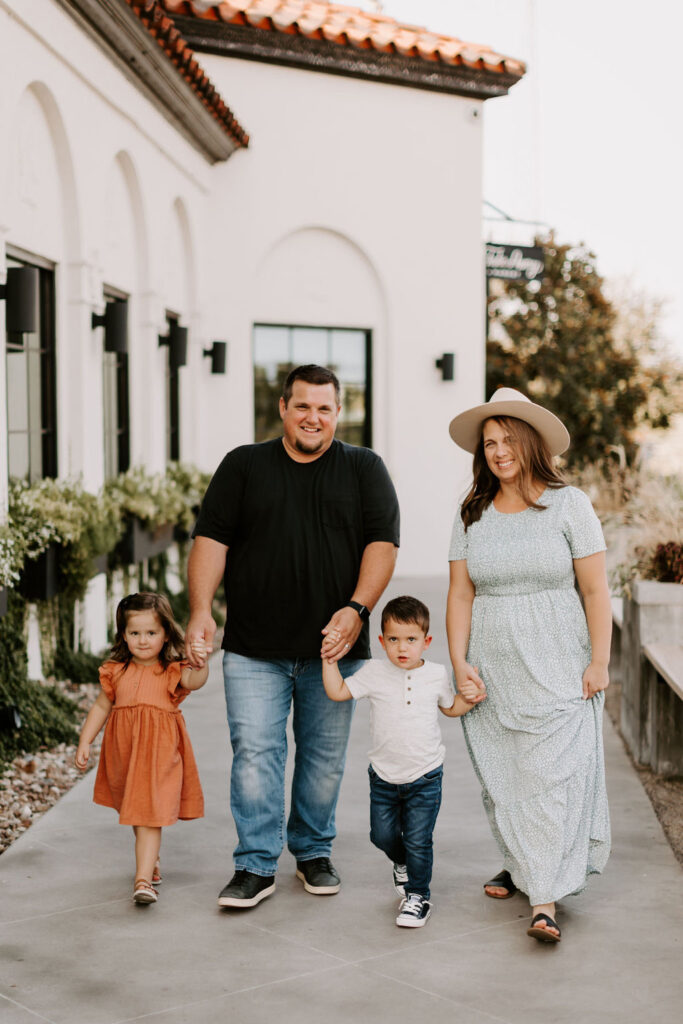 About Farm+Yard
Hi, we're Travis and Rosa! Thanks for stopping by our website and for your interest in our products. We're a family owned and operated business, and we're dedicated to giving you the highest quality outdoor structures, at fair prices, while giving you a buying experience that's second to none.
We love nothing more than learning about what you're trying to accomplish in your yard or on your farm and helping you achieve that.
We strive to deliver top quality storage sheds, playsets, carports, chicken coops, poly furniture, and horse barns to our neighbors in Waco and the greater central Texas area. Come say "hi" on Facebook or Instagram. We'd love to meet you and we look forward to serving you!
Where to Find Farm+Yard
201 South Robinson Dr
Robinson, Texas, TX 76706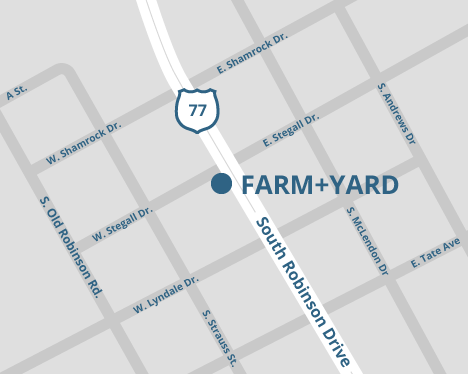 You're welcome to stop by our sales center, open Monday-Friday 9:30am–5:30pm and Saturdays from 9:30–3pm.

We'll be happy to come take a look at where you want to put your new structure, take some measurements and let you know what your options are.
Click here
to schedule a free Yard Evaluation or contact us by phone: (254) 537-1014.