Explore by Category
Whether you need a backyard shed for your hobby, a she shed, a man cave to relax in, a place for your home office, or a homeschool room, we've got a great selection of sizes and styles to match your personality and your budget. The best part about all of our sheds is that they are completely customizable from the floor to the roof and everything in between. Small space or big backyard, we can build and deliver the shed of your dreams. Check out our metal or painted wood sheds below all hand built by local craftsmen in Texas.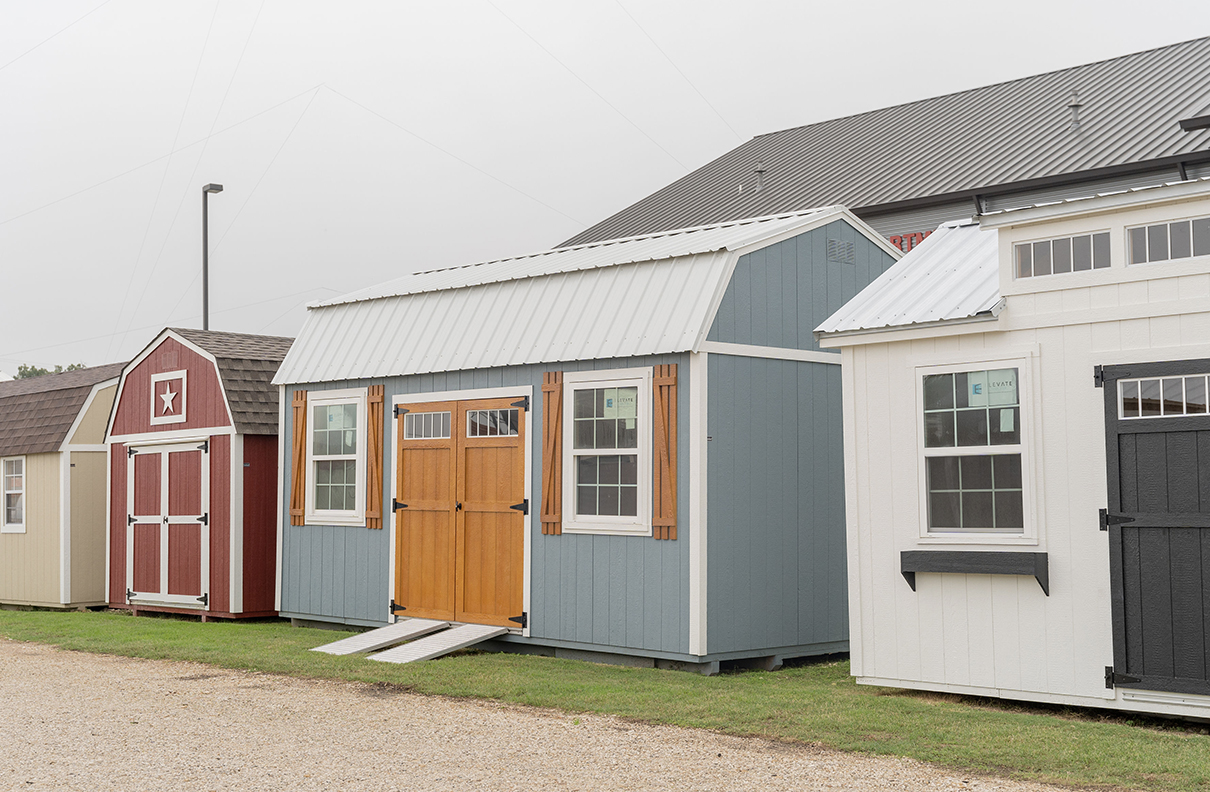 Painted Wood Sheds
BY LELAND'S BARNS & SHEDS
Premium sheds built stronger to keep your space protected
Completely customizable to be an extension of your home
Designed beautifully to add value to your property
Built locally by craftsmen at Leland's
10 year top to bottom warranty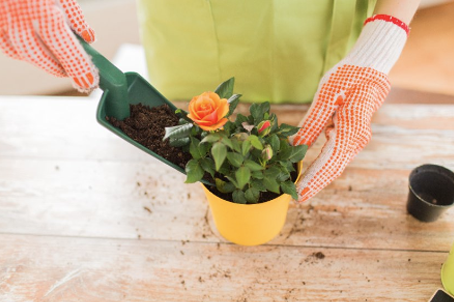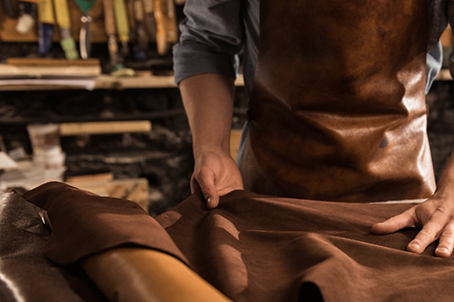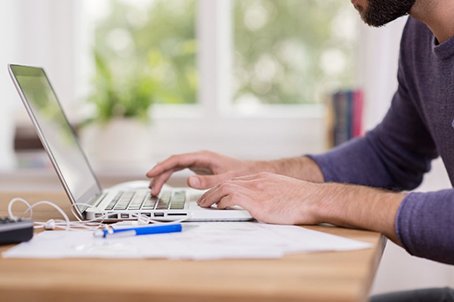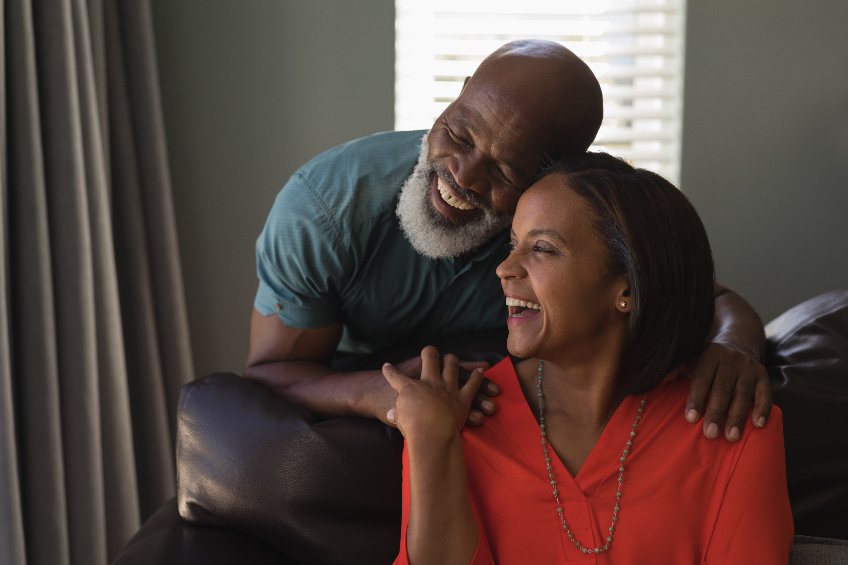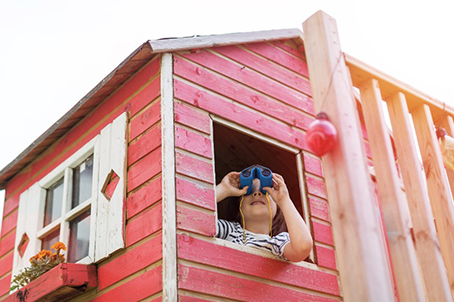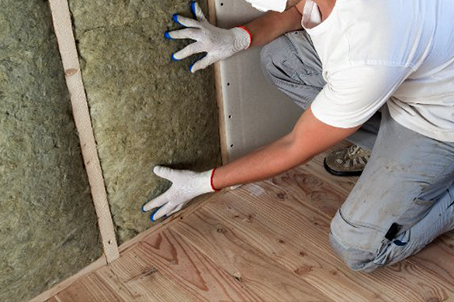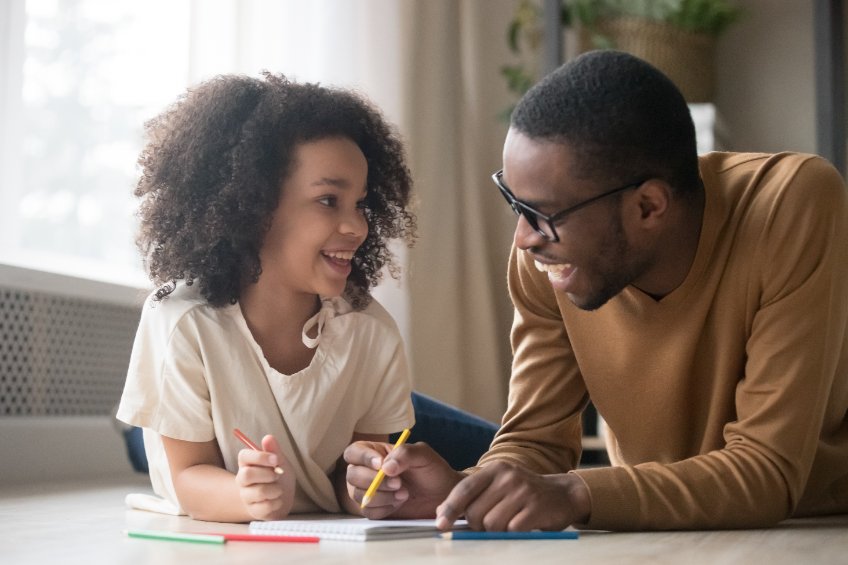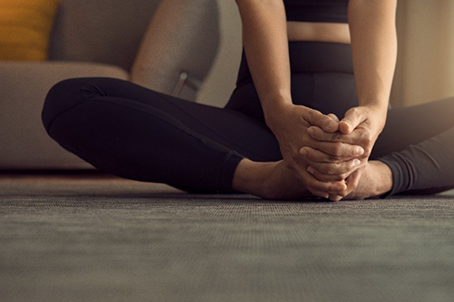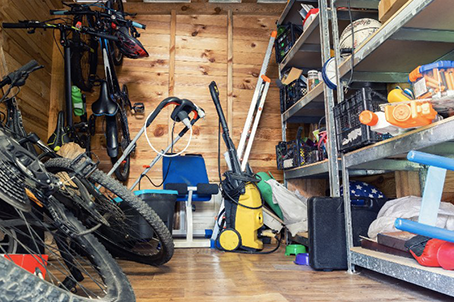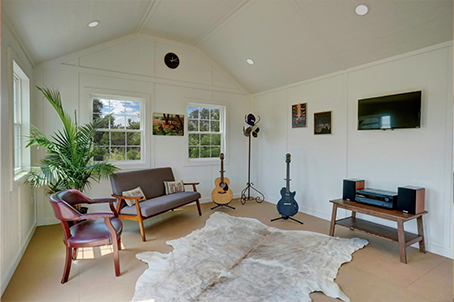 Not sure if the shed you are wanting will work in your backyard? We'll take a look at where you want to put your new shed, take some measurements and then let you know what your options are. 
We offer various no credit check rent-to-own options or traditional financing to make your purchasing process as stress-free as possible. Split your purchase into easy monthly payments.
"Best customer service ever! These guys helped us pick out a run-in shed for our horses in our budget and even came out to our property to give a free evaluation on where to put our shed that would best suit our mares based on the land's topography/drainage, etc. My mares are loving their run-in shed!"
- Emma Dear
"They listened to my needs and gave me a recommendation that they felt was the best option for me. I originally called looking for a carport to protect my new motorcycles, but they recommended a small utility building which turned out to be slightly more in price, but completely encloses my bikes and offers better protection!"
- Michael Ruiz
"We recently bought a new run-in shelter for our donkeys and goats and the entire process was seamless. They were amazing to work with and helped us customize a shelter that met all of our needs! We could not be happier with the quality and the timely installation!"
- Elizabeth Hodges 
"I received the best experience while shopping for my shed (turning it into a workshop). There were other shed companies near me, but I chose Farm + Yard because of the customer service and their amazing sheds. The delivery and setup were easy and pain-free. They did a great job setting it up on my property."
- Angela Santangelo
EXISTING INVENTORY
Need Something Quick?
Our custom-built storage sheds take 3-5 weeks to build. If you'd like something quicker, choose a metal or painted shed from our inventory below and get delivery in 7-10 business days!
Ready to Get Started?
Want more information about a shed in stock or want to design your own custom shed? It all starts with a free consultation. Contact us or tap the chat button in the lower right corner of your screen to talk with a sales advisor!