Farm + Yard is your complete, one-stop source for quality solutions to your outdoor living needs. We're a family owned and operated business, and we're dedicated to giving you the highest quality outdoor living options at the best prices. We offer "turnkey" outdoor living products and structures that are customizable, well-built, and will help turn your backyard dreams into reality!
Since starting Farm + Yard in 2016, our mission has been to serve our customers beyond their satisfaction by providing them with the finest in outdoor living products with exceptional customer service. We enjoy working with our customers on solutions to common problems, like how to keep your boat, RV or BBQ pit covered and out of the elements, or how to get your cars back in your garage by putting a workshop or storage shed in your backyard. Often times, we work with hobby homesteaders and ranchers providing chicken coops and barns that are efficient, affordable, and provide adequate safety and protection of their livestock and poultry.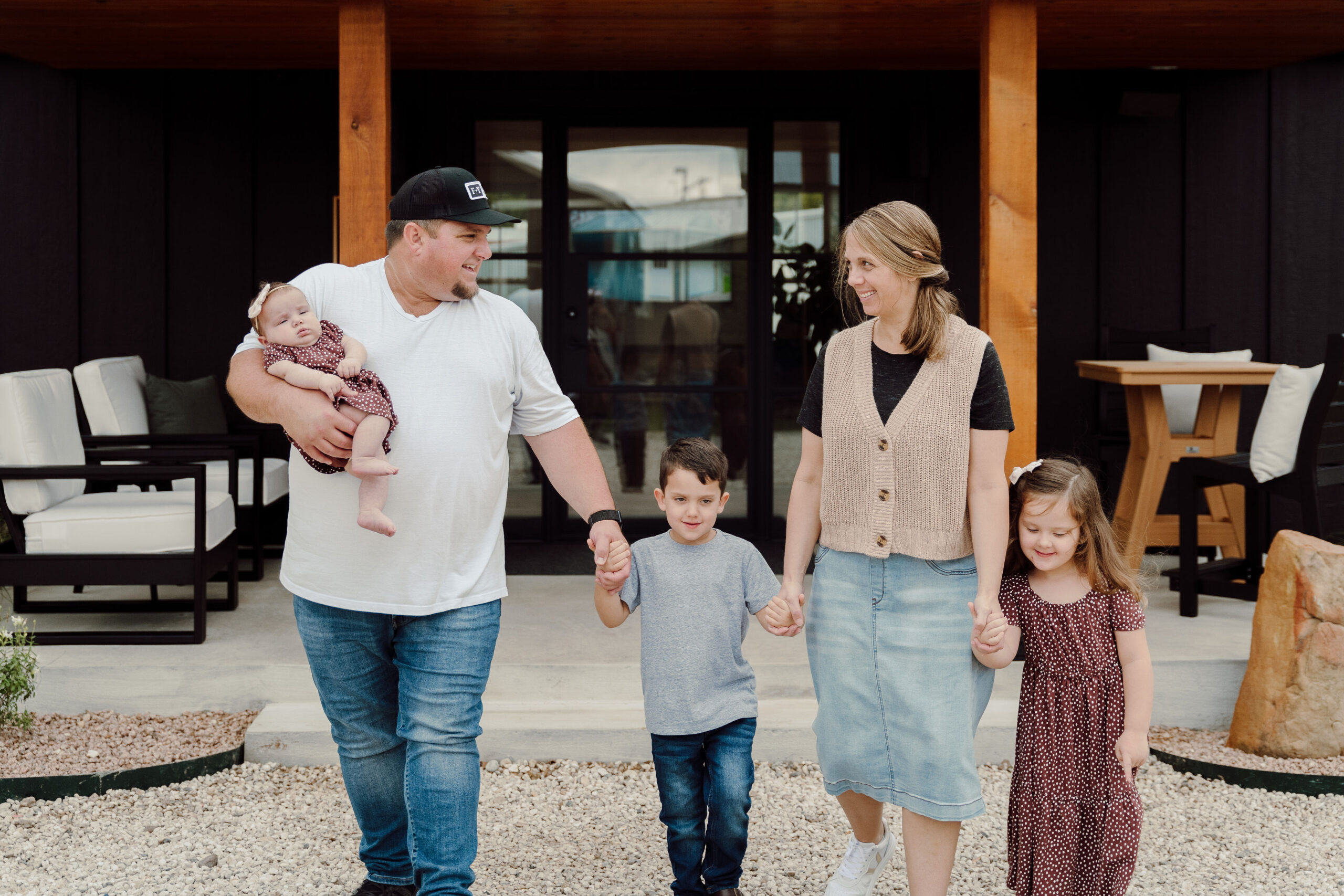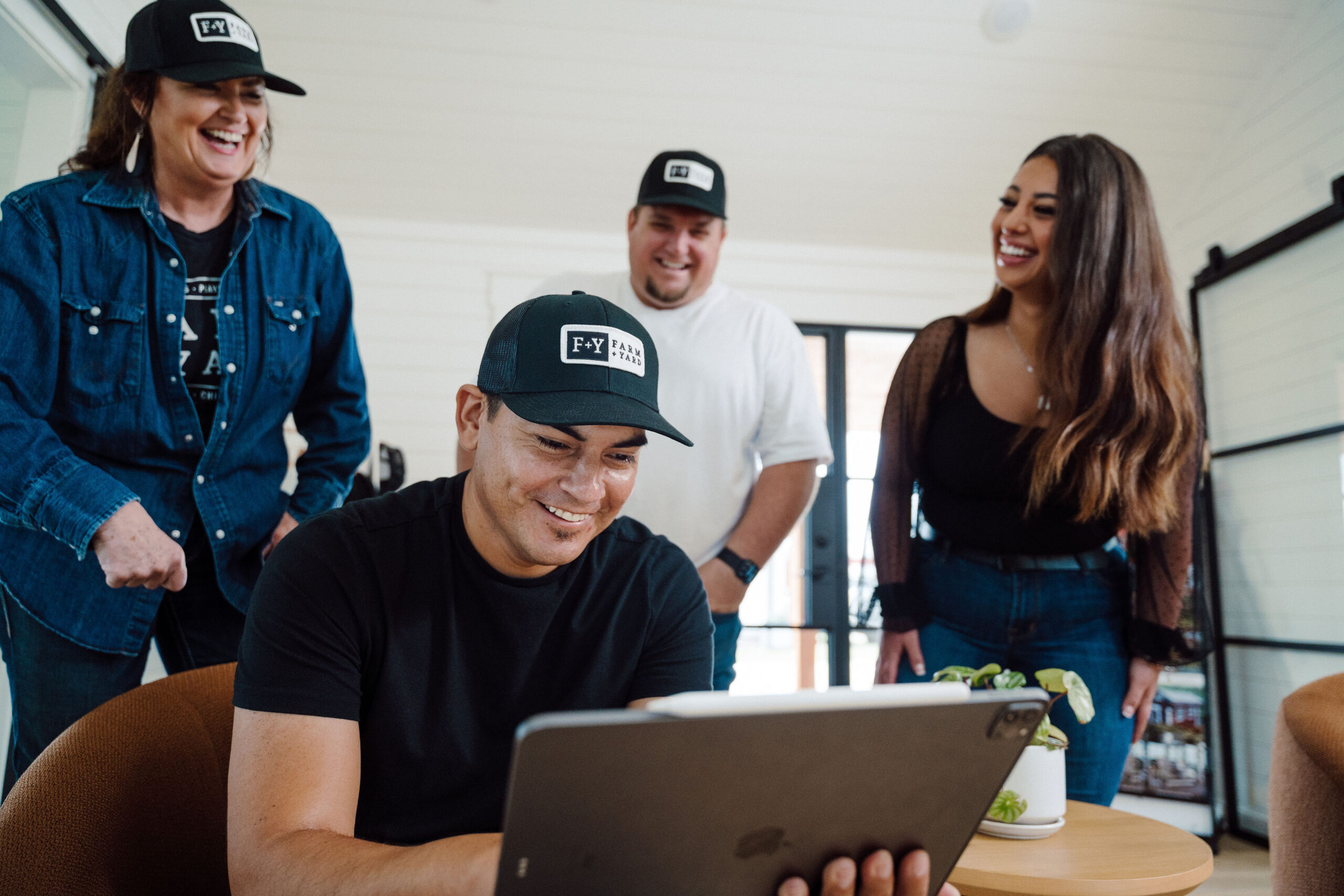 One of the big personal reasons why we started this business together is to help overcome the costly infertility hurdles that we're faced with in our effort to start a family. This business helps us continue our journey to have the family that we've always dreamed of.
We're pretty passionate about helping people create space in their lives and enjoy their time together in their outdoor spaces! We know that you can shop around for your outdoor structure needs, and we are committed to providing the highest quality customer service.
We are so grateful that we get to work in the beautiful town of Robinson, just south of Waco, TX. We would love the opportunity to meet you, so please stop by our sales center or give us a call! We thank you for supporting small business owners like us!
– Travis & Rosa Beachy