Welcome! We are pleased to hit publish on our brand new website, where you can view our inventory, explore structures and styles, and answer your questions about financing, foundations, and delivery of the following outdoor structures:
Free Yard Evaluation
When you're thinking about putting a shed, swing set, or anything new in your backyard, it's hard to know exactly how it will look, and whether it will fit. We spend a lot of time helping customers configure structures in their backyards, and two heads are always better than one! That's why we're happy to come take a look at where you want to put your new structure, take some measurements and let you know what your options are. Click here to schedule a free Yard Evaluation or contact us by phone: (254) 537-1014.

Storage Sheds
Our mission is to provide an exceptional customer experience and service while offering high-quality storage sheds at a fair price that help you make room for the important things in your life! We are proud to be Texas' trusted dealer of Woodtex Storage Sheds and Garages. Click here to explore our Storage Sheds.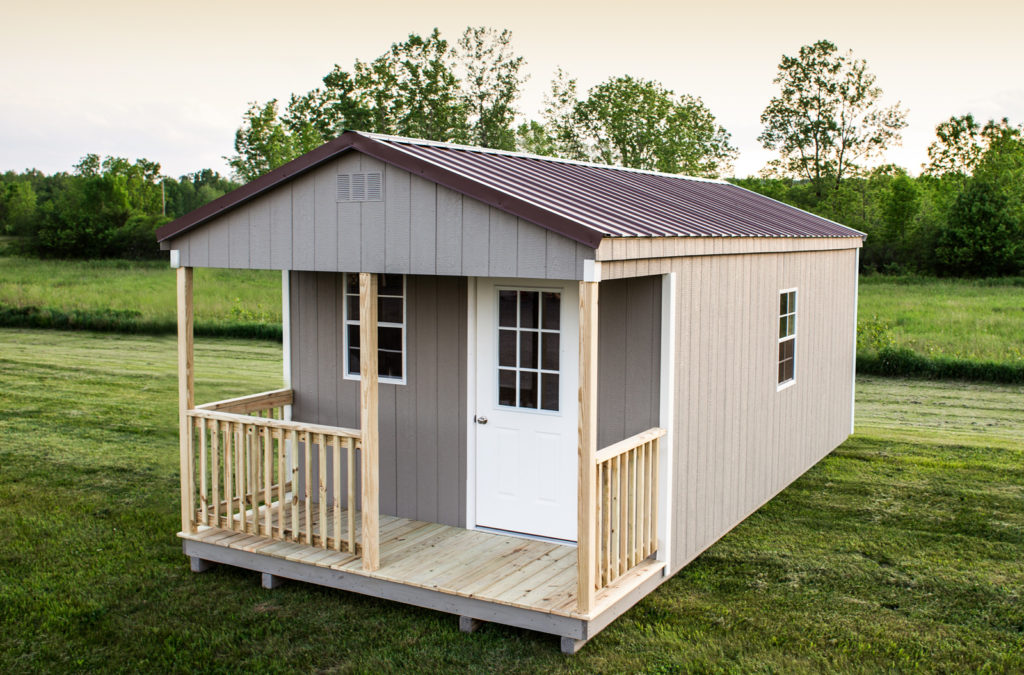 Swing Sets & Playsets
We partner with Tree Frogs, who has a stellar reputation in Texas for playsets that are strong, beautiful, and made to last. With several designs to choose from, you're sure to find a Tree Frogs swing set that will make your wallet and children very happy! Click here to explore our Swing Sets & Playsets.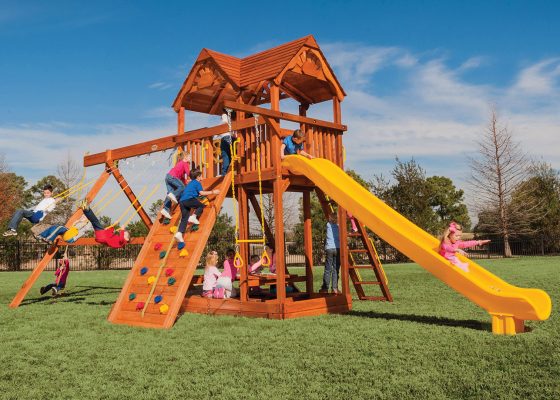 Horse Barns
We are proud to offer locally-built horse barns for your hobby farm or ranch! Our pre-built horse barns are delivered to your property ready for use–Plus, the first 100 miles are always free… simply let us know where you need it and we'll get it there! Stop by our sales center in Robinson to get an up-close look at the quality and craftsmanship of our horse barns on display! Click here to explore Horse Barn styles.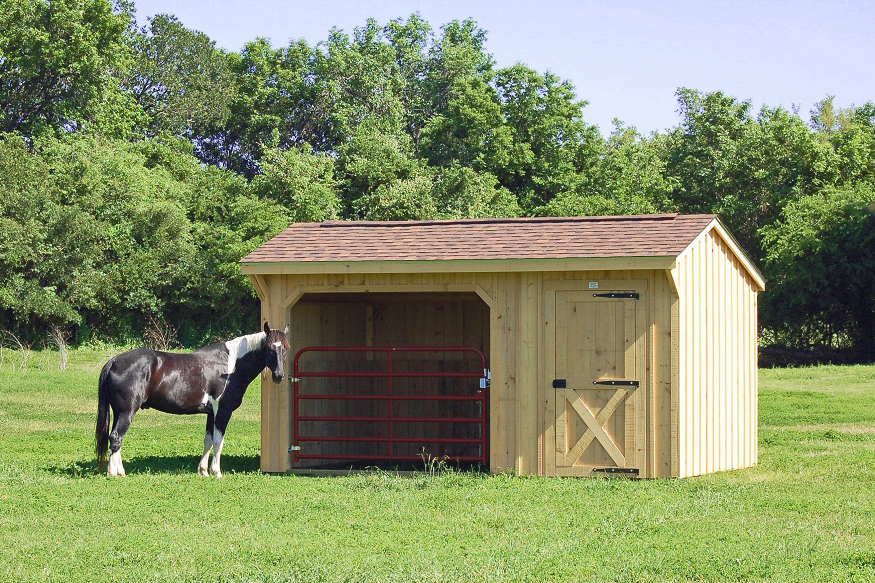 Metal Carports
We are pleased to partner with Eagle Carports to offer a  variety of styles and sizes of metal carports, garages, barns, and RV covers here at Farm + Yard. Protect your car, boat, and other valuable belongings from the elements, with a convenient steel structure. With over 15 different colors to choose from, you can customize your structure just the way you want, while adding value to your property. We do offer free installation and delivery anywhere in Texas! Click here to explore our metal carports.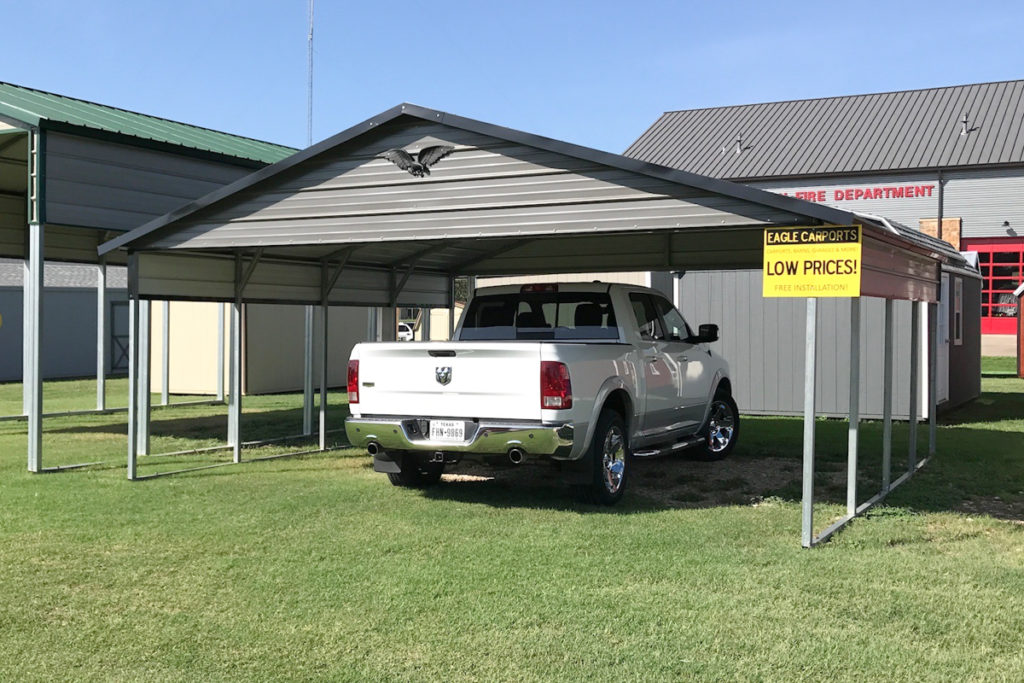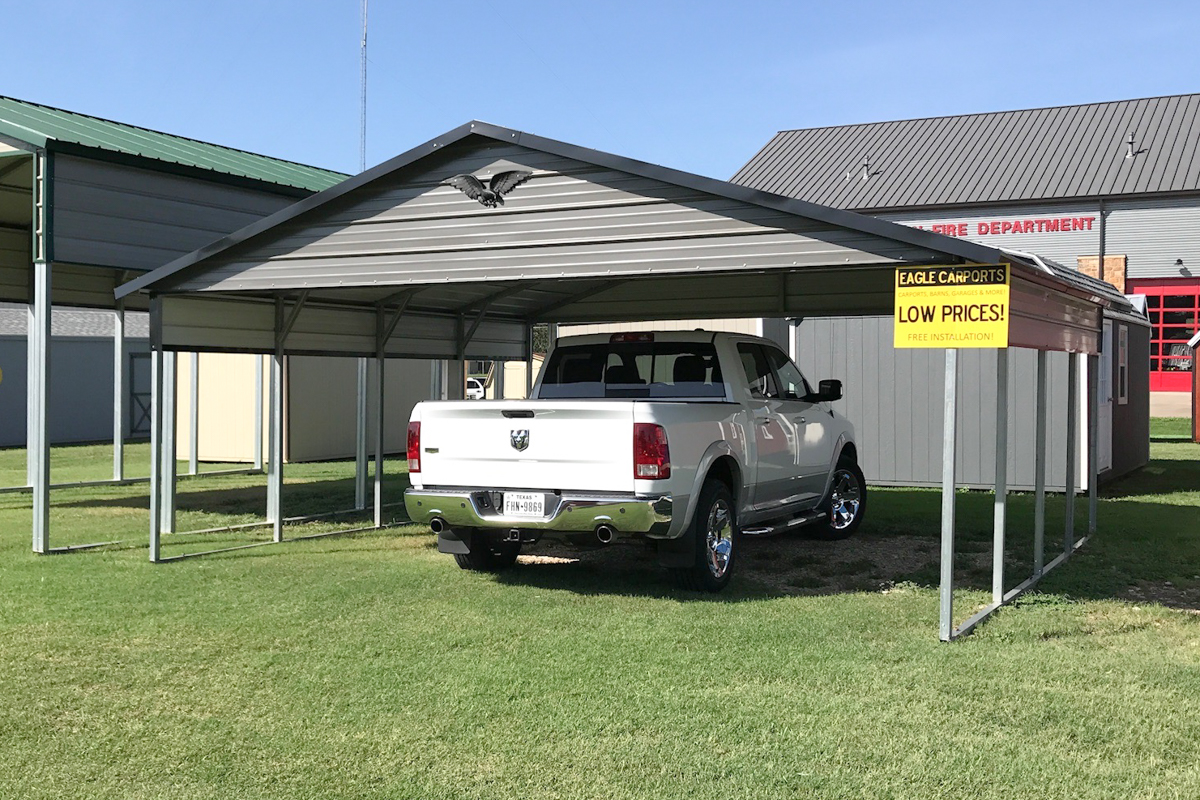 Chicken Coops
We're proud to partner with JH Woodworks in Florence, TX to deliver quality-built Chicken Coops! Experience the joy of having the best eggs around and the satisfaction of knowing your flock is safe and sound with one of three chicken coop styles. Click here to explore our Chicken Coops.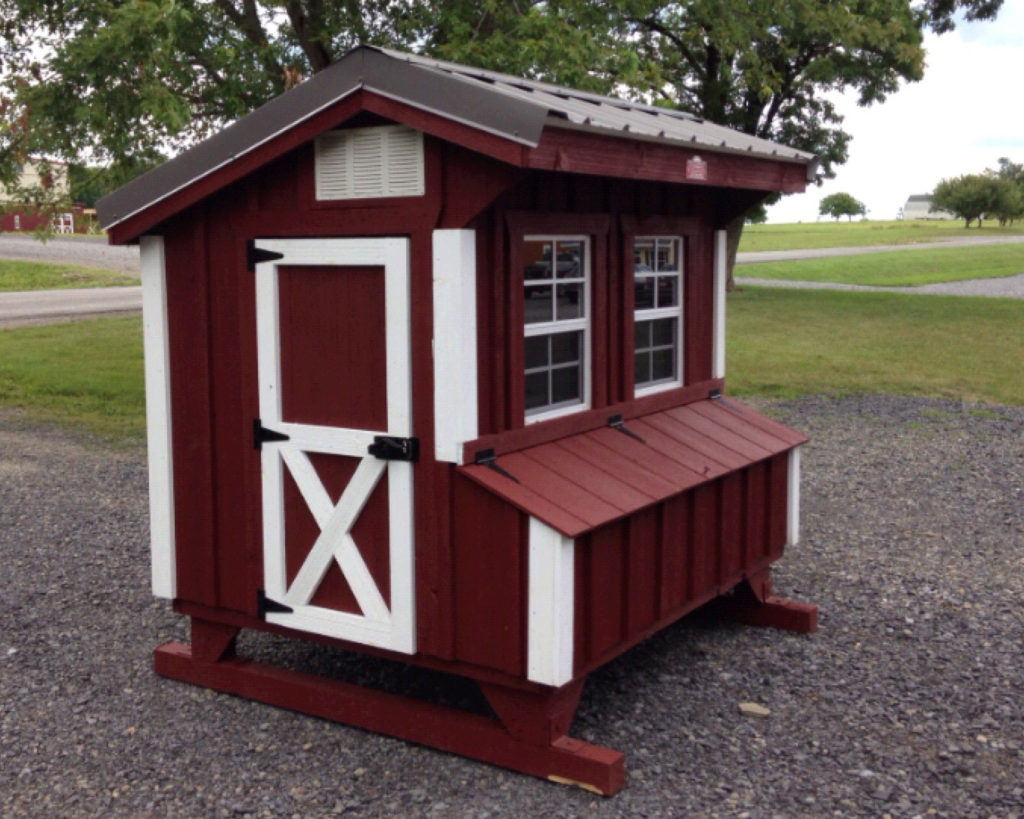 Poly Furniture
We partner with Berlin Gardens to bring you beautiful, durable outdoor furniture. Berlin Gardens has an outstanding reputation for quality and longevity, and they stand behind their products with a 20-year warranty. View some of our favorites in our Poly Furniture gallery.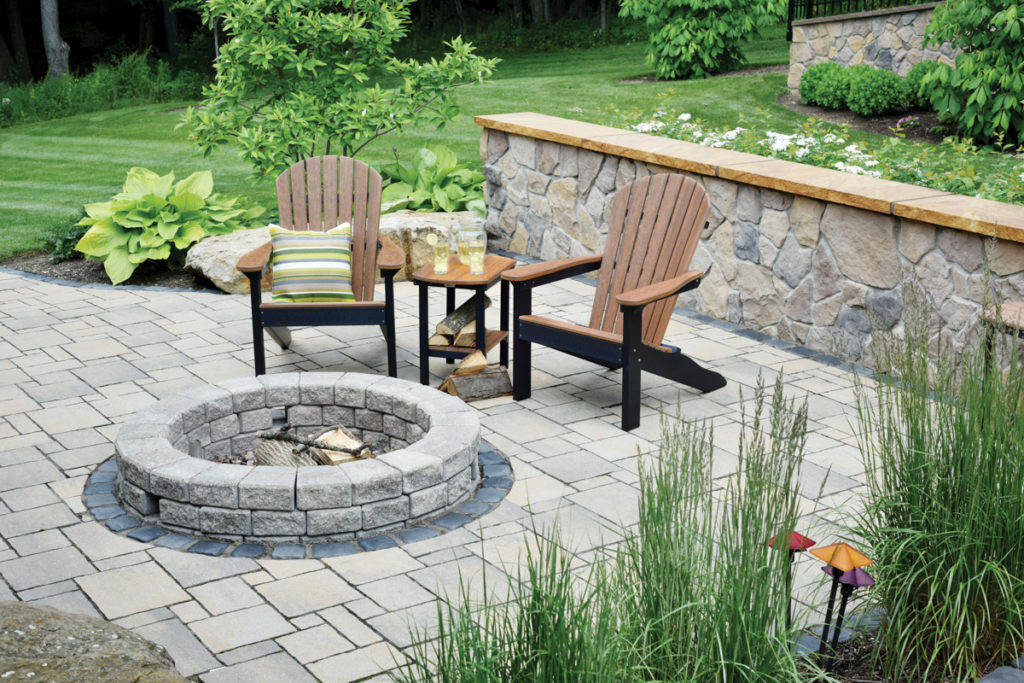 More about Farm & Yard
We're located right on Highway 77, in the heart of Robinson, TX, a 1/2 mile South of Brookshire Brothers on the right-hand side. We're 5 miles south of Baylor and Magnolia Marketplace. Look for the sign out by the road and of course all the structures we have on display… You can't miss us! We'll keep the site up to date, but we also want to invite you to join us on our Facebook page and Instagram. These are the best places to for news new products, events, and sales… follow us and say hi!