Spring is finally here, and my family couldn't be happier about it. We really enjoy being outside and let me just tell you, my twin toddlers love to dig in the dirt, hang out on the patio in Spring, and explore the great outdoors just as much as I do!
If you're as ready to welcome Spring as I am, cleaning up your patio is a great place to start. Freshen up the area, add some attractive decorations, and invite friends and family over to enjoy!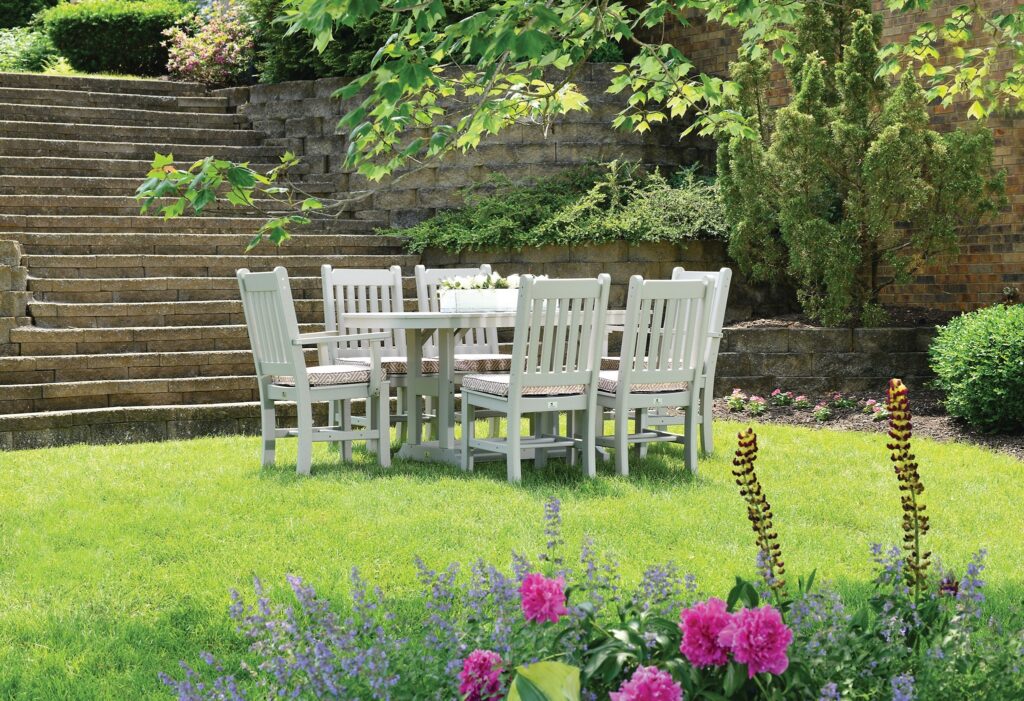 Here are 3 ways to love your patio in Spring:
1. How to Clean Your Patio
After a long winter, your patio needs a good scrub – that includes the patio floor, the furniture, and pots or planters that have been left out. A mild detergent is a great all-in-one cleaner for your outdoor furniture and pots, just be sure to thoroughly rinse out any suds that got inside the pots since that can hurt whatever you plant.
For your patio floor, nothing gets the job done like a power washer! At the very least, give it a thorough sweep with a wide broom, and be sure to get into all those nooks and corners where grime, dirt, and spider webs collect.
2. Add Unique Decorations
Your patio is a perfect place to add some interesting touches like brightly colored pots, patterned seat cushions, and fun windchimes. Billowy curtains do an amazing job of blocking harsh sun (which we Texans sure get a lot of!) and string lights add instant ambiance in the evening.
Don't forget about what you're putting into those pots and planters! Choose plants and flowers of various heights, sizes, and colors to create a really fun and beautiful atmosphere on your patio.
→ Ready to go beyond your patio? Here are our tips for Spring Cleaning your Yard and House
3. Roll Out the Red Carpet
Now that your patio is all set up, it's time to entertain! Spring is the perfect time to be outside with your friends and family so start booking those playdates, BBQs, and birthday parties. The best part is that outdoor entertaining can be super easy. Just make sure you're well-stocked with snacks and soft drinks and have a few yard games at the ready. The kids will love to run around while the adults catch up with each other.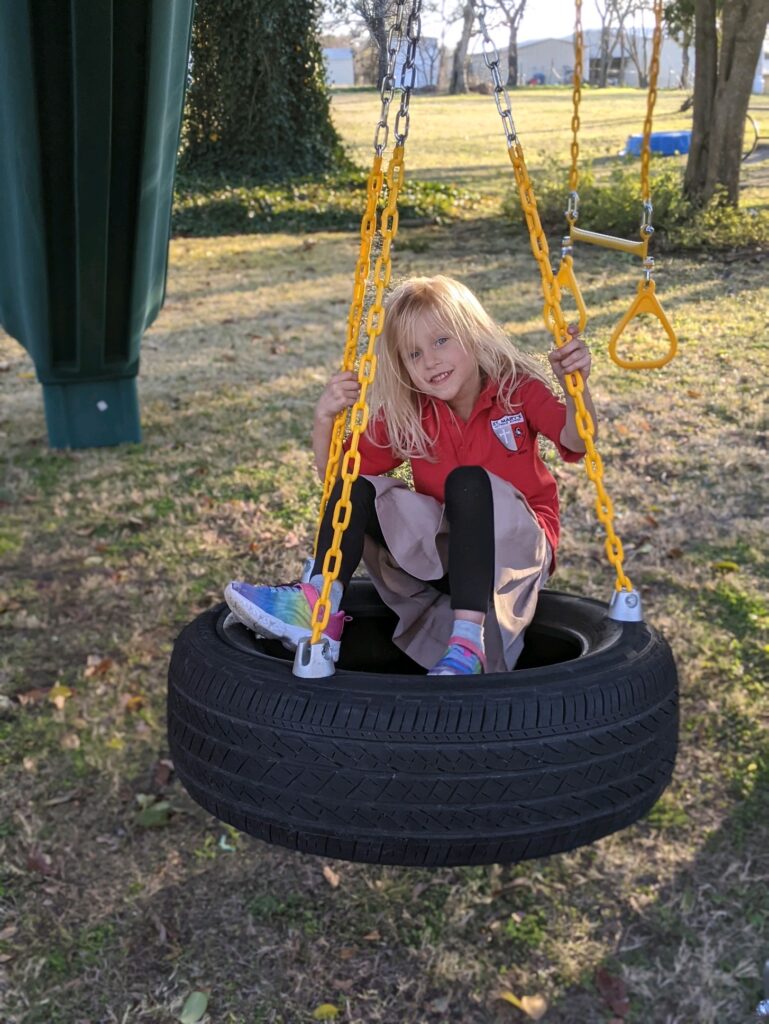 Your outdoor patio can truly be a little oasis with the right touches: great decorations, comfortable outdoor furniture, and family and friends to fill those seats!
Does your patio need a little refresh? We have exceptional poly furniture in a variety of styles – from outdoor dining sets to lounge chairs and more. Take a look at our outdoor furniture inventory and then give us a call. We're happy to answer your questions and walk you through the process of ordering and delivery.
Sometimes it's hard to know what will fit perfectly in your yard: especially new furniture. We offer a FREE yard evaluation so you can be sure everything works for your situation.
Click here to schedule a free Yard Evaluation or contact us by phone: (254) 537-1014.