Houses up to 24 chickens
The 7×8 Brahma is the largest coop in our Brahma line. With its taller side walls and wider dimensions this coop offers spacious living quarters for up to 24 chickens. With nesting box access from outside of the coop, gathering farm fresh eggs straight from your backyard has never been easier
. Make this chicken coop uniquely yours with upgrade options like removable droppings trays and solar automatic chicken doors. 
FREE Delivery and Setup
At Farm + Yard, turn key FREE delivery and setup within 50 miles of Farm + Yard is included. However, we'll happily go beyond that for an additional fee!
Your Purchase, At Your Own Pace
We've partnered with Hometowne Capital and First Financial Bank to make your purchasing process as enjoyable and stress-free as possible. Split your purchase into easy monthly payments.

8 Nesting Boxes
2 Chicken Doors

Man Door


Exterior Access to
         Nesting Boxes
Ventilation Opening


          with Hinged Door
2 Roosting Rods


2 18″ x 24″ Windows
         with Screens
50 year LP® 


         SmartSide® Siding

 Gable End Vents

 Your Choice of Colors

 5/8″ LP® SmartFinish®
          Flooring with a 10 Year
          Warranty

Rot and Bug Resistant
          Floor Frame

Architectural Shingles
         or Metal Roof with a
         20 year Warranty

1yr Top to Bottom
         Manufacturer
         Warranty
Choose Your Own Colors
Customize your chicken coop to make it uniquely yours! Choose between a variety of options for paint, stain, shingle, or metal roof colors shown below at no extra charge.
Paint Color Options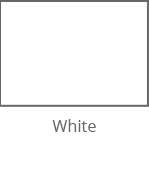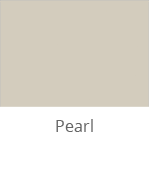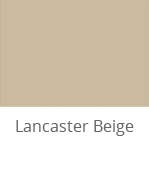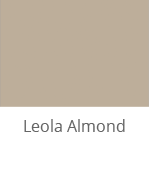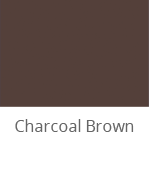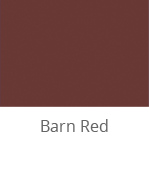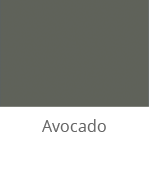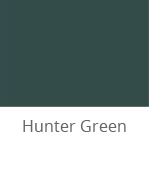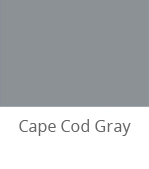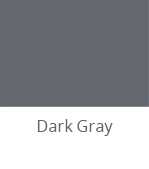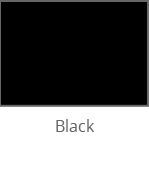 Urethane Stain Color Options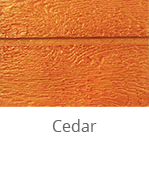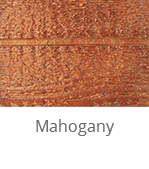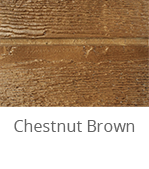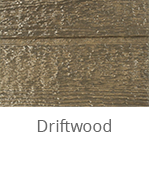 Shingle Color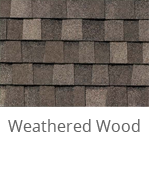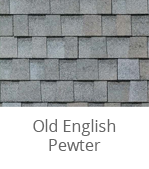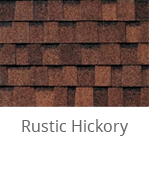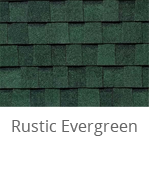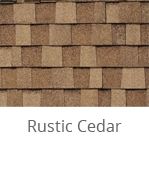 Metal Roof Color Options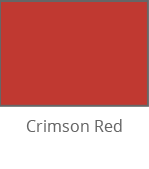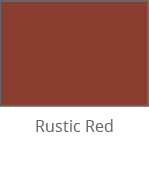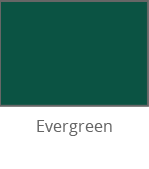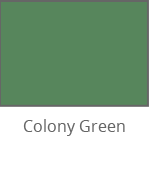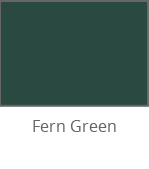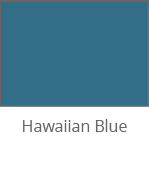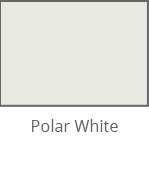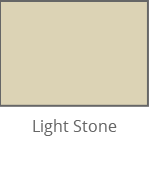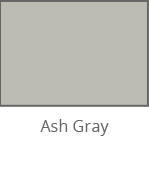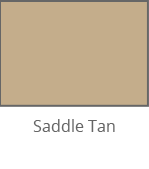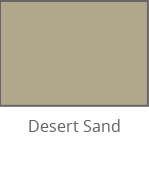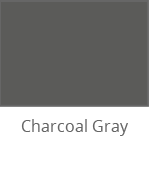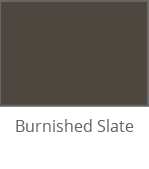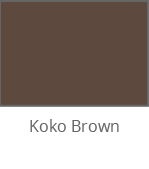 Make it Uniquely Yours with Customizable Upgrades
Make your chicken coop everything you can imagine with our customizable upgrades. Please contact us to get more details on pricing for the added upgrades listed below. 
Doors
Extra Standard Chicken Door
Automatic Solar Chicken Door
Vent Doors
Screen Door-Wood Frame with 1/2″ Hardware Cloth
Removeable Droppings Tray
Exterior
Wheels
Shutters with Hardware Cloth Screens for 2 Windows
4×5 Chicken Run (4′ high)
4×6 Chicken Run (5′ high)
6×8 Chicken Run (6′ high)
6×10 Chicken Run (6′ high)
8×10 Chicken Run (6′ high)
Run with Roof
Paint on Custom Run
Interior
Glassboard Floor
12lb Hanging Feeder
3 Gallon Hanging Waterer
Extra Roost Rod
Metal 15lbs Self-Feeder
5 Gallon Water Bucket with 4-side Mount Nipples
Indoor/Outdoor Feed Bucket 2 Ports
Electrical Options
Electrical Package (Includes Cord End to Plug into Power)
Extra Receptacle
Extra Motion light
Extra Light Switch
Extra Light (Covered with Grill)
GFCI Receptacles
1. Outright Purchase
This is the easiest and simplest way to purchase your new coop. Place your order with a 50% down payment which can be made with check, cash, credit card or Venmo. Your balance is then due at time of install. 
2. Rent to Own from Hometowne Capital
There's no NO CREDIT CHECK so you're automatically approved. Plus, get 90 days same as cash on any coop. Choose between a 24, 36, 48 or 60 month plan. Place your order with 15% down and enjoy no early payoff penalties.
Rent to Own options for this coop:
24 month Rent to Own: $285/mo. + tax
36 month Rent to Own: $208/mo. + tax
48 month Rent to Own: $196/mo. + tax includes liability damage waiver
60 month Rent to Own: $177/mo. + tax includes liability damage waiver
Contact Farm+Yard
Interested in learning more about the 7×8 Brahma Chicken Coop for your backyard? Or would you like to schedule a free yard evaluation? Feel free to contact us by clicking the button below.