Get your boots on and your camera ready — it's time for fall activities for the whole family! The fall season is different wherever you are in this great country, but here in Texas, we're all about finding the best fall activities for families: pumpkin patches, festivals, and — of course — football. Up north, you're probably enjoying apple picking season while friends in Florida are lining up for berry picking and citrus season. (Yum!!)
Every year there seems to be more to do, more to explore, and more fun to be had with our family. Here's a quick list of some of the fall activities in Waco that we're looking forward to this year.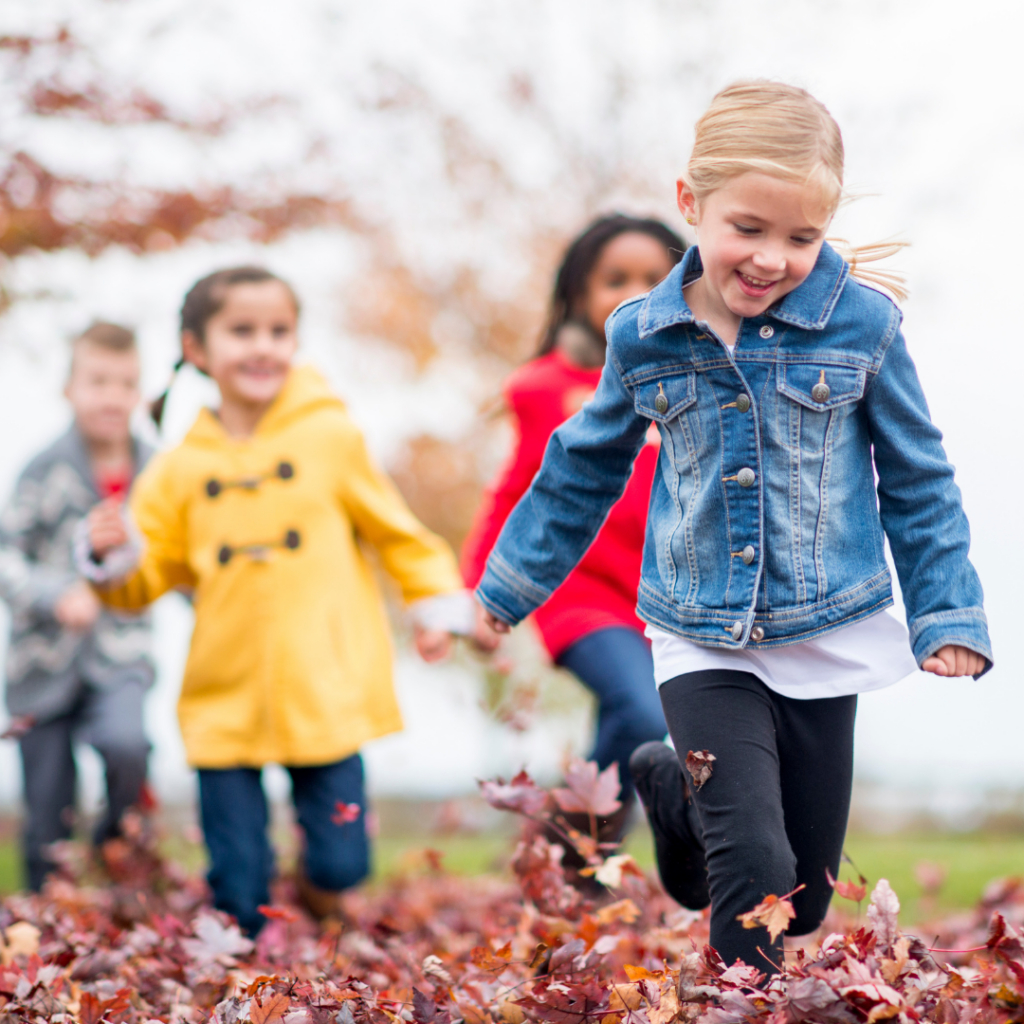 Pumpkin Patch
Few things scream fall more than pumpkins: big pumpkins, small pumpkins, perfectly round pumpkins, even those bumpy, lumpy wild colored ones! From decorations to carving to pumpkin desserts, we love it but, I have to admit, packing up the twins and seeing the looks on their faces at the pumpkin patch is half the fun!
These are a couple of my favorite pumpkin patches:
Central Christian Church's 15th Annual Pumpkin Patch [https://www.facebook.com/wacopumpkins]
Stop by the small pumpkin patch hosted outside of Central Christian Church in Waco to pick out pumpkins of all sizes for your family to carve and to decorate your home. Throughout October, admission is free and pumpkins are priced by size.
Robinson Pumpkin Patch [https://www.facebook.com/RobinsonPumpkinPatch/]
This is a must-do for a day of fall family fun! Robinson Pumpkin Patch offers awesome hayrides, mazes, and more — for FREE! Pumpkins are available for purchase, plus there are some fantastic vendors there selling everything from refreshments to decor to arts and crafts.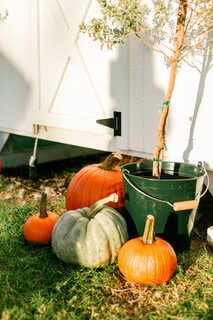 Corn Mazes & Hayrides
The smell of hay while bumping along in a wagon across beautiful farmland? Sign me up! Hayrides are nostalgic for a reason – they're fun and the kids love them. Add an awesome corn maze or hay bale maze and you've got yourself a day that memories are made of.
Robinson Family Farm [https://www.therobinsonfamilyfarm.com/]
The Robinson Family Farm is another can't-miss on this list. An admission fee is charged to enter the grounds but there is truly something for everyone in the family. Have little kids? Check out the barn animals and the bounce pad (separately, of course!). Looking for a photo op? The sunflower field, pumpkin patch, and pumpkin barn are perfect spots for fall family photos. Not to mention there's a corn maze, hayrides, live music, plus tons of vendors and refreshments. 
Sweet Berry Farms – https://sweetberryfarm.com/fall.html
This is a sweet spot to enjoy Fall with your family! Sweet Berry Farms has lots of activities for kids of all ages, from hayrides, pony rides, and a bounce house to flower picking, scarecrow stuffing, and, of course, a pumpkin patch. There is no entry or parking fee but there is a fee for each activity.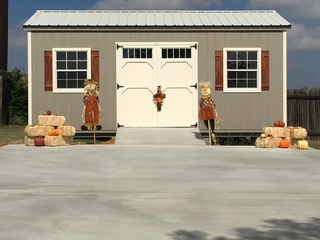 Festivals
Silobration Oct 28-30 – https://magnolia.com/visit/events/silobration/
The Gaines are at it again this year with their 6th Annual Silobration, a free festival featuring music on the lawn, a vendor fair, and new this year, a focus on local makers. Very cool! Head on down to the Silo's in Waco early in the day to grab a spot on the lawn for a picnic and then enjoy some sun and fun.
Football
I mean, it wouldn't be Texas without a little football! No matter who you root for (it's Baylor, right?), college football is a fun reason to get together with friends and family. Pull together an awesome spread of game-day snacks from chips and dips (yes, plural) to BBQ to fruit skewers and cookies for the kids to munch on while you cheer on your team. Don't forget to have a football handy to toss around with the kids in the backyard to burn off some of that cookie energy!
Fall is an amazing time of year and we are here for it! We love all the fall activities for families in Waco and can't wait to hear what you and your family choose to explore. Let us know below!
Be honest:
Who's your college football team, and why is it Baylor?