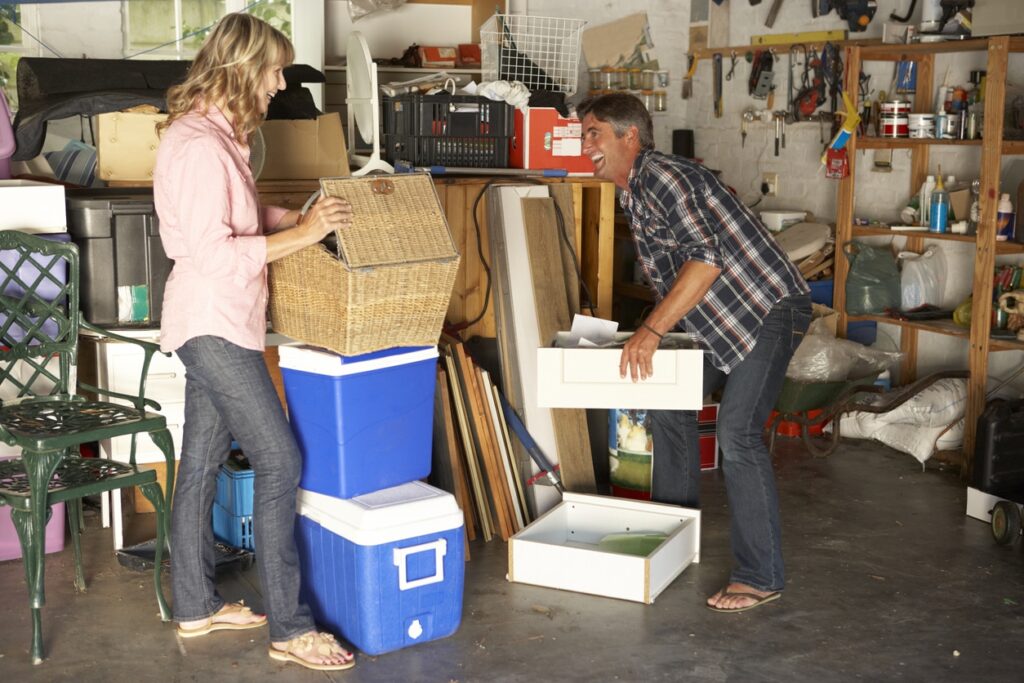 I know what you're thinking, "New Year, New Me!" We can all agree that 2020 had some….challenges… that we'd like to avoid this year. #AmIRight
So much of what's happening right now is out of our control, but one thing we can control is our home. We can speak sweetly to our spouse, bring snacks to our neighbors, finish projects that were started too long ago, and try not to curse when you step on (yet another) baby toy.
Rosa and I are getting our house organized. Sometimes it feels like our home is overrun by twin toddlers…because it is. So we're focused on building organization and storage systems to create a cozy place for our kiddos and a welcoming place for our friends.
Plus, let's be honest…we're all spending a lot more time at home now.
Here are 3 ways to get your house organized:
1. Invest in supplies.
Have you ever been to Ikea? Or the Container Store? They have all sorts of buckets, bins, baskets, shelves, hooks, pegboards, racks, and the framework to hold it all together. No matter your budget, you can find something to give you a PLACE for everything.
Once again, Mom was right: everything has a place.
2. Use additional storage space.
What is additional storage? Additional storage is the space that you don't use every day, and no I'm not just talking about your garage!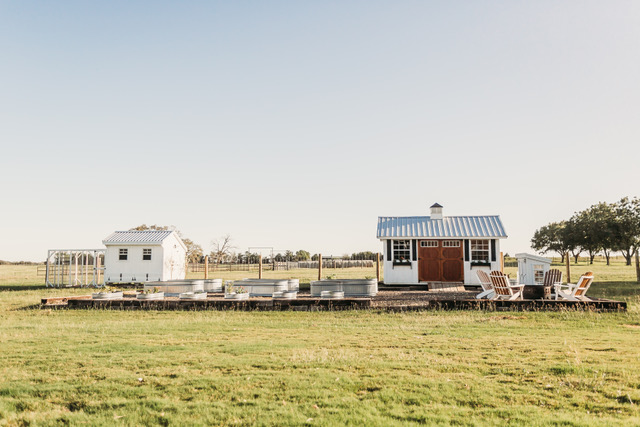 Finding additional storage takes creativity, but it's there. Think about your attic, outdoor storage shed, or a room that isn't being used well.
More info: Read more about how a storage shed can save your sanity.
3. Declutter.
I know this is obvious, but hear me out. Decluttering isn't just throwing things away or donating clothes to charity. Decluttering means taking the time to go through your piles to file away papers or photograph memories or reuse your items in new, creative ways. You'll make the situation better, not tossing it out completely in the name of getting your house organized.
But, I've already done all of this!
Ok, ok. Stop bragging!
There's never enough room for all the things. For some reason, we're still toting around high school yearbooks, grandma's china, and Christmas decorations to pass down to our kids.
SOLUTION?
You need a storage shed. Stop by the sales center to check out our current inventory.
A yard evaluation can solve your storage problems!
Sometimes it's hard to know what will fit perfectly in your yard.  We offer a FREE yard evaluation so you can be sure you have the perfect spot for your new storage shed.
Click here to schedule a free Yard Evaluation or contact us by phone: (254) 537-1014.

What is your favorite tip to get your house organized? Leave a comment and let us know!