The first day of spring is only 25 days away. The days are getting longer and the temperature is evening out. I don't know about you, but I never want to see snow and below-freezing temps again! I'm ready to tackle easy spring break projects!
As Spring Break approaches, maybe you'll have kids home to lend a hand with projects or maybe you're sending them to camp to clean up your calendar, but here are some easy spring break projects you can do to freshen up your outdoor space.
Freshen up the yard
Give the yard a good raking. Pick a dry and not windy day, grab the garden gloves, and get to work. There are plenty of things to do: pick up sticks, get the last of leaves out, and pick up any litter leftover from The Great Texas Snowmageddon of 2021.
Be sure to toss the leaves and yard debris into the compost pile when finished.
Mulch the landscaping
You may be out of gardening/lawn-tending shape (I know I am), so go slow at first. Mulch has a dramatic, visual impact that makes you feel productive. Add a little mulch (only 3 inches or less) around trees in a saucer shape to direct water to the roots of trees. Once plants have spouted, you can add a little mulch to plant beds too, but remember, you should have more plants than mulch!
Pro tip: Don't over mulch…no volcano mulching!
Clean out the storage shed
You'll be in here more often now, so make it usable. Spend 5 minutes throwing away anything from last year that needs to go. Organize tools in one area and garden equipment in another area. Clear off an area for a work surface.
Related blog: Beautify Your Storage Shed (yes, it's possible.)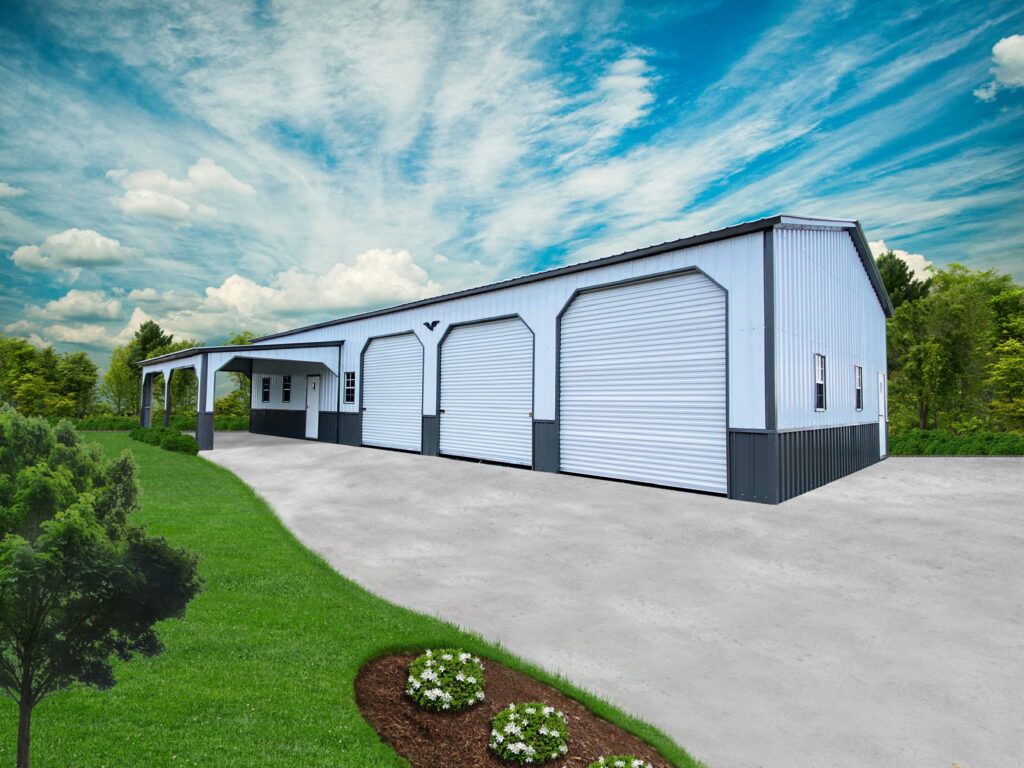 Do general maintenance on your tools
Does everything start? What needs oil? Refill the gas cans and buy extra small engine oil to keep on hand for the season.
For any small hand tools that are showing wear or rust, don some protective gloves, WD-40, and a damp microfiber cloth to get started. If you have stubborn stains or rust, try lemon essential oil or Barkeeper's Friend and a scrubbing pad to get your tools into shape again.
Plant the seeds
Our average "last frost date" here in Waco is around March 15th, so plan accordingly. Get everything ready so that you're ready to plant when the time comes.
Related post: Get Your Greenhouse Ready
Clean out the chicken coop
The girls needs a freshening up too. It only takes about 20 minutes to clean out the chicken coop, scrub it down, and put in new bedding. Not only will it smell better, your hens will be happier to have a clean home. They may even lay an extra egg or two as a sign of appreciation.
Related post: How to Keep Your Chickens Happy and Healthy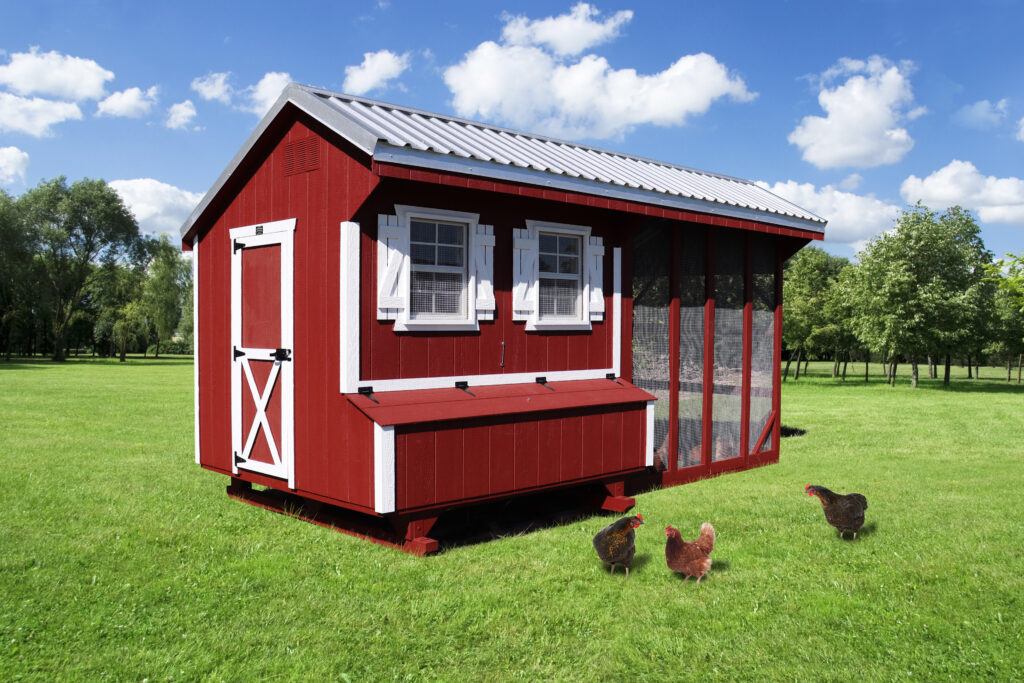 Outdoor Spring Cleaning Checklist
Wipe down outdoor furniture and clean outdoor rugs
Pressure wash everything – the patio, sidewalk, trash cans, planter boxes
Clean the grill, inside and out (disconnect it from the gas first)
Repair or replace damaged screens – Summer-You will thank you for keeping the mosquitoes out of your indoor spaces!
Recaulk windows and doors
Lastly, hang a spring wreath. The bright cheery colors will make your porch area feel inviting and welcoming. Spring break is the perfect time to ease yourself into life outside before the heat sends us back indoors again. This is a great time to fire up the grill again and invite friends over.
Sometimes it's hard to know what will fit perfectly in your yard: maybe a new storage shed or a safe chicken coop. We offer a FREE yard evaluation so you can be sure everything works for your situation.
Click here to schedule a free Yard Evaluation or contact us by phone: (254) 537-1014.

Drop a comment below –
what easy spring break projects will you be tackeling?